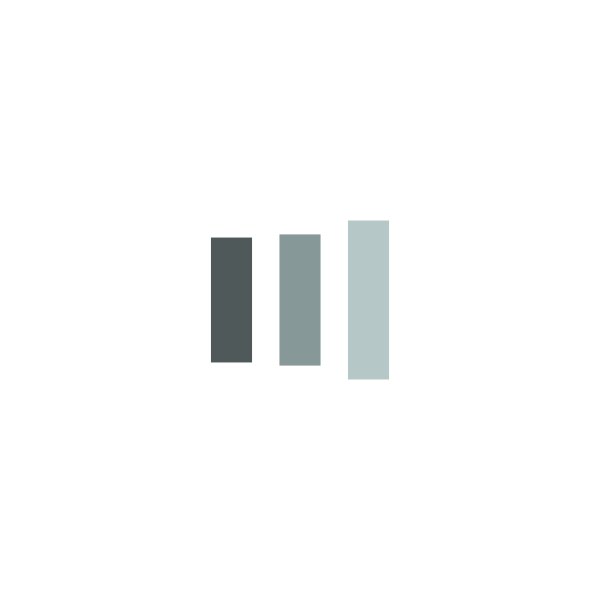 FORSPORTS
Comparing Platform





Open access

Training control tool

Exact evaluations



Visualization of all progresses

Characteristics:
The ForSports platform offers the possibility to closely follow the development of strength and fitness. It also offers the opportunity to match oneself directly with other athletes all over the world.
For clubs, coaches and co:
With the ForSports platform you always have all the results of your own players ready at a glance and you can react to increases or decreases in performance immediately.

It also offers players and coaches the opportunity to individually adapt the training to the strengths and weaknesses of the athletes.


Playful component:
You always wanted to know who is the fastest on your team or how fast you are compared to a professional athlete? The ForSports platform makes this comparison possible.
Features - Online Platform
1 Month
ideal for our new clients
1 Trainer Licens
20 Player Licenses
Magenta Sim (EU-only)
Premium
12 month
1 Trainer Licens

Unlimited Player Licenses
Magenta Sim (EU-only)
6 Month
per month only
1 Trainer Licens

Unlimited Player Licenses
Magenta Sim (EU-only)