One Team - one Vision
---
We are a team of former professional athletes, engineers, IT and coding specialists and our big passion is sport.We don't focus on one sport because we love them all.From soccer to volleyball, basketball, soccer, track and field, martial arts to all other sports that share the need for speed, agility, endurance and reaction.
Our vision is a highly professional training environment, in which the athletes or students like to train and are able to measure their progress immediately!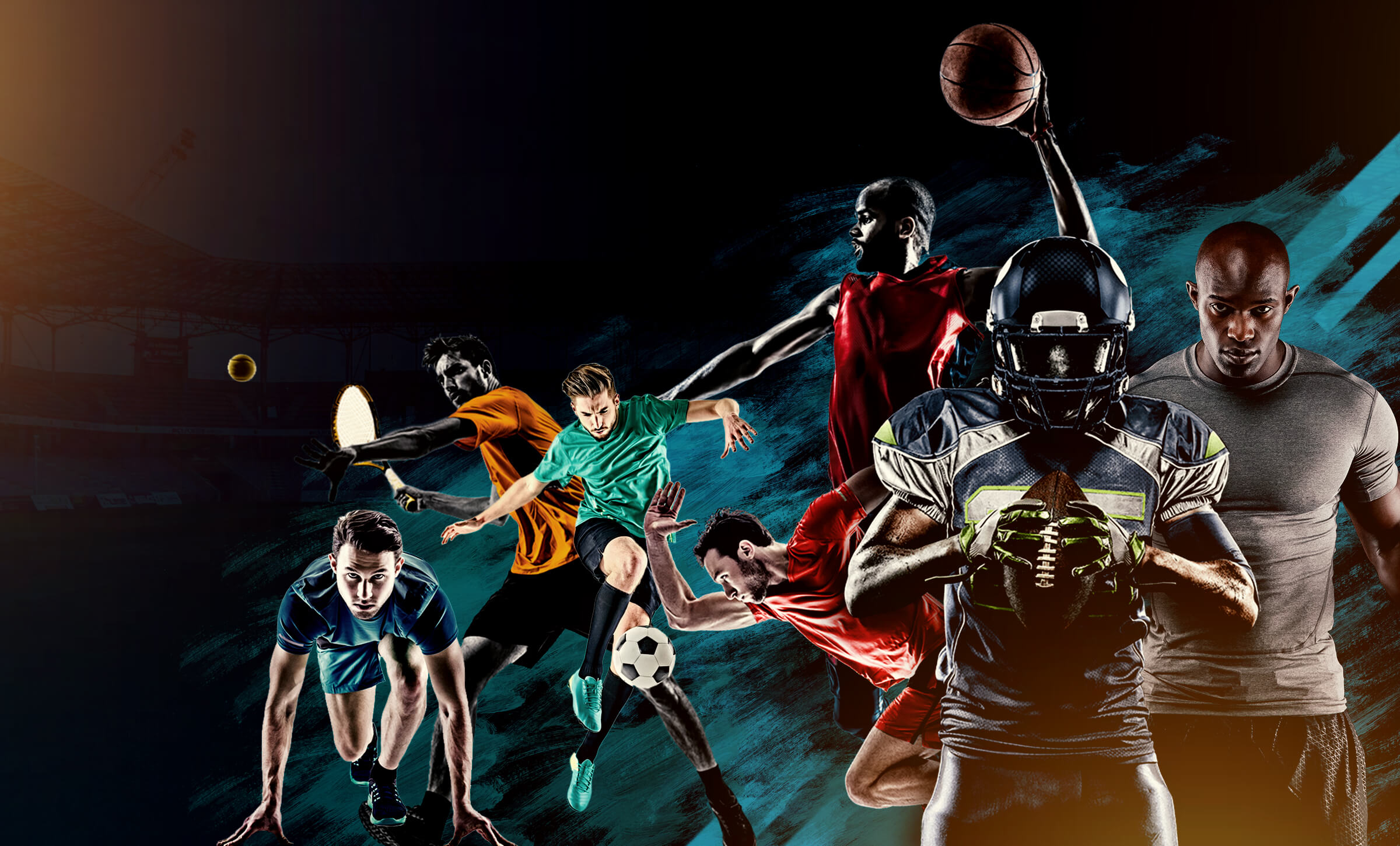 Offense

Matthias is responsible for parts of product development, marketing & PR at ForSports. He is a former Austrian national champion in speed skating and has had several victories in the European Cup. He has also trained in Olympic centers in Latvia, Hungary and the USA.
Captain
Marc is Development Manager and CEO of ForSports. His many years of experience in the areas of quality management, research and development as well as a diploma in training & sport led Marc to found ForSports. His network with professional athletes and intensive work with medical professionals were also applied in the development of each product. His philosophy was and is customer-oriented.
Middlefield
Decades of medical technology experience helped Fitzgerald develop products for ForSports. His main goal has always been to prevent injuries and improve general well-being in sports


Analysis
Our data requires a lot of care and must definitely be backed up. He is one of our experts in this important area.
Sunshine
Beatrix gives us a different perspective on our exercises, and goes to the limit whentesting. Fitness is your passion!

Analysis
Our data requires a lot of care and must definitely be backed up. He is one of our experts in this important area.

Defense

Zyprian has 15 years of experience in mechanical engineering and with his passion for research and development he is our brains when it comes to troubleshooting.
New Comer

Our youngest team member helps us every day with a positive attitude and is
always happy to test every challenge with our ForSports Reaction Pads.
Fitness Coach

As a specialist in training control and maximum performance improvement in competition. Mario helps and supports with passion until success

Vertrieb
Jo-Hann Lee, und sein Netz an internationalen Vertriebspartnern öffnen ForSports die Tore nach Asien. Speziell Südkorea pflegt eine tiefe Freundschaft mit uns und den Sportcamps die Zugang zur Technologie von Sport 2.0 hat
Physio
Sven, athletic trainer for the Hypo NÖ handball team, athletic trainer for well known professionals not only cares about the fitness of the professional players but also brings his expertise to the creation of new exercises.